Do you feel comfortable leaving your child home alone – even for short periods of time? Sign up for Safe@Home on and know your child will be ready to handle any situation that may come up when you aren't home.
Safe@Home by Safe Sitter® is a 90-minute program designed for students in grades 4-6 to prepare them to be safe when they are home alone. Students learn how to practice safe habits, how to prevent unsafe situations, and what to do when faced with dangers such as power failures or weather emergencies. Students are also introduced to the Safe Sitter® First Aid Chart and learn a system to help them assess and respond to injuries and illnesses. The program is designed to prepare students for their first steps towards independence.
Each student will receive the Safe@Home booklet.
For grades 4th, 5th and 6th and is a 1.5 hour course.
Course Dates/Times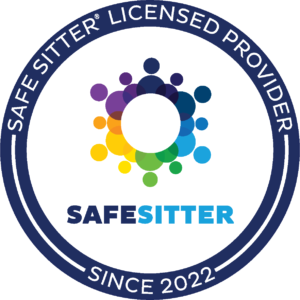 Wednesday, January 4th from 10:00am-11:30am (Canceled)
Registration Deadline: December 19th
Location
Community Room
Fees
$35/$45nr
Convenient online registration always open for the Hampshire Township Park District.