75th Anniversary Celebration featuring the .1K All Stars Race
July 15 @ 5:00 pm

-

8:30 pm
To celebrate our 75th anniversary, we decided to create an event like no other at Seyller Park! Join us for the .1K around the park's path just once because…"Let's not over do it." This fun, quirky, and not so serious competition is full of amazing food, drinks, live music from the band Wildfire, games, and the best activities around! Because of this rigorous course (you know, between the distance and one hill), a carb loading station, warm up and stretching beforehand will be necessary!
The .1K All Stars event will be for all ages and abilities. Those who participate will be able to preview the food, drinks, music and activities an hour before the event opens to everyone with incentive specials to stick around until the end to cool down and enjoy the sounds after the strenuous competition.
What are all of these fantastic activities we speak of? Gellyball Shooting Range, Axe Throwing, a Game Show, Yard Games and a Photo Booth!
What will the All Stars receive for participating? Each .1K All Star will receive a commemorative t-shirt, sweatband and sticker along with a Double R BBQ Slider, a donut from the Hampshire Social and drink tickets!
Not up for the challenge of the .1K? That's ok! All of the fun opens to everyone at 6:00pm!
There is no better day for our celebration as Saturday, July 15 is Unplug Illinois Day! Unplug from your electronic devices and
spend the evening at Seyller Park with your friends and family! Unwind, have fun and unplug.
#HowDoYouUnplug #unplugillinois
Fees
Ages 7 to Adult: $35r/$37nr
Children ages 6 and under: $28r/$30nr
Online Registration is now closed but you can still register on Saturday from 4:15-4:45pm at Seyller Park! Same fees apply.
THANK YOU TO OUR .1K ALL STAR SPONSORS!
Gold Medal Sponsor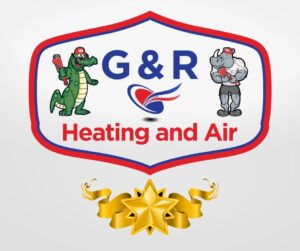 Marathon Sponsor

Sneakers Activity Booth Sponsors

.1K Sprint Sponsors

Short Distance Sponsors